MAKE A DONATION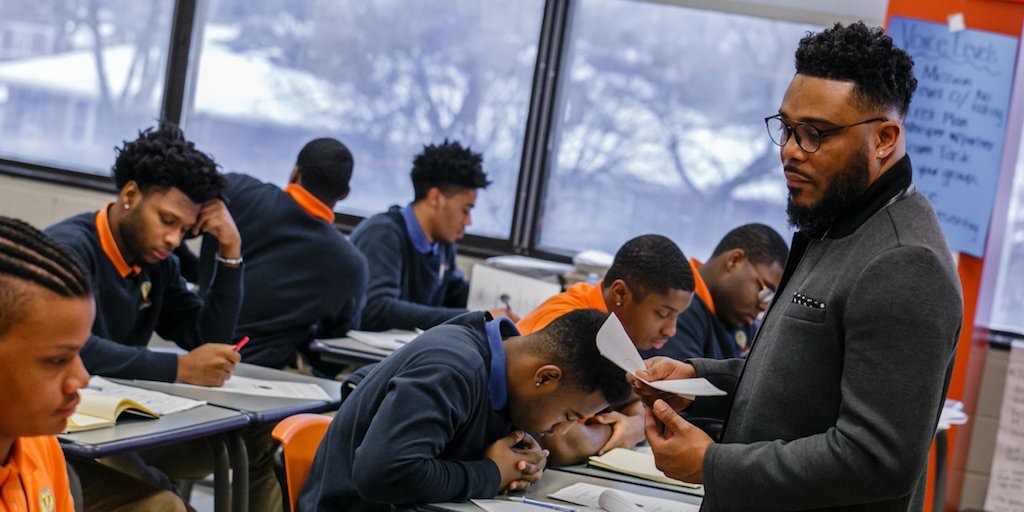 TAKE CHARGE NEEDS YOU!!
As our great nation is struggling to adjust to this unprecedented pandemic that is severely crippling our ability to serve families in need, we ask for your support. Families that have depended on our transformative and high-quality behavioral wellness and youth empowerment programs are now without access to our qualified professional life coaches and counselors. To meet this urgent demand for our services, especially among vulnerable youth populations, we are leveraging our resources to adjust to an online platform for behavioral health needs.
We fully understand that you may be dealing with your own issues surrounding the novel Coronavirus, but we respectfully ask if you could assist us now. This is truly going to take a village to pull us through. All hands on deck are required. Collectively, we thank you in advance for any donation that will help us transition to an online platform of comprehensive behavior wellness care. Please complete the form below for your donation.
"This too shall pass"
Take Charge Program Board of Directors
Jerrod Mustaf,
Executive Director
Take Charge Juvenile Diversion Program, Inc.